Attorneys
Thomas McK. Hazlett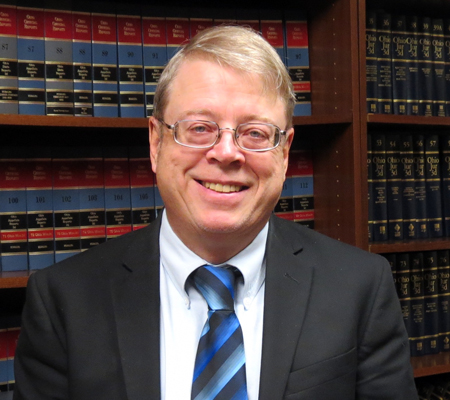 Thomas McK. Hazlett is a 1977 graduate of the West Virginia School of Law and was admitted to the Bars of Ohio and West Virginia in that year.  Since then he has actively practiced in Eastern Ohio and Northern West Virginia.
In 1980 he joined the St. Clairsville law firm of Kinder, Kinder and Hanlon and became a partner in 1984.   He continued as a partner in successor firms until 2015 when he became of counsel to Hanlon, Estadt, McCormick and Schramm.
He is admitted to practice the Northern and Southern District Federal Courts of West Virginia and the Southern District of Ohio.  He is also admitted to the Fourth and Sixth Circuit Courts of Appeal and has argued cases in both circuits.
He was a member of the Columbus, Ohio Panel of Chapter 7 Bankruptcy Trustees for 28 years and also served several years as a panel trustee in West Virginia.
He served for approximately four years as Solicitor for the Town of Triadelphia, West Virginia.
Mr. Hazlett is a 1970 Graduate of the Linsly School in Wheeling, West Virginia, and a 1974 graduate of Kenyon College in Ohio where he was proud to be part of the swimming team that won a then NCAA record 21st consecutive conference championship.
He is a past Director of Belmont Hills Country Club where he is equally proud of his success against John Estadt on the rare occasions when Mr. Estadt will meet him on the golf course.
He is a past Exalted Ruler of the Wheeling Elks Lodge and is an Elder in the First Presbyterian Church in Wheeling, West Virginia.
His practice areas include chapter 7 and 13 bankruptcies and real estate.
Practice Areas
Education
Admitted
Memberships